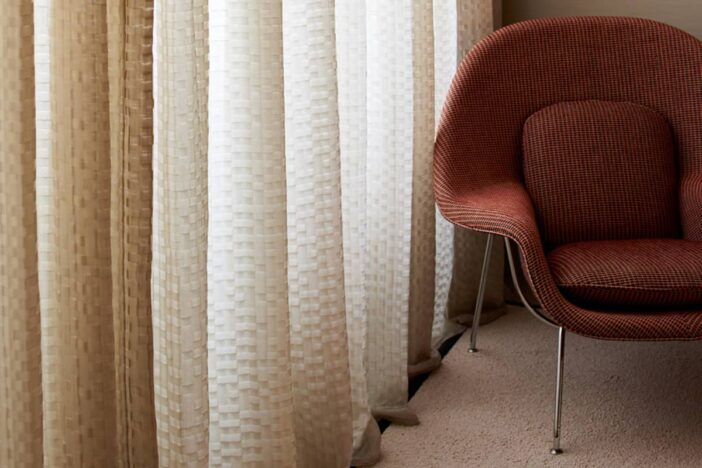 Few would dispute the bedroom's primary function as a place to lay your head after a long day. This space acts as a personal retreat from the rest of the world where you can relax in quiet comfort. As such, many people consider the bedroom to be the area most closely linked to the homeowner's personality, sense of style, interests and lifestyle. Every aspect of the room is often designed for individual comfort and appeal.
Add chic seating
However, the bedroom also possesses the potential to become something greater than simply a place to sleep. With a little imagination and decorative awareness, you can create a multi-purpose master bedroom for a variety of activities. Consider placing a mid-century modern lounge chair in your room to create a casual sitting area. You can pair this furnishing with additional items like a small sofa for reading or watching television in private, free from family distractions.
Don't forget about lighting
Lighting is another key element in repurposing your bedroom to accommodate new activities. Table and floor lamps are great for specific tasks, like enjoying the newspaper before work. However, for widespread illumination, consider installing a stylish pendant light fixture.
---
Photo Credits