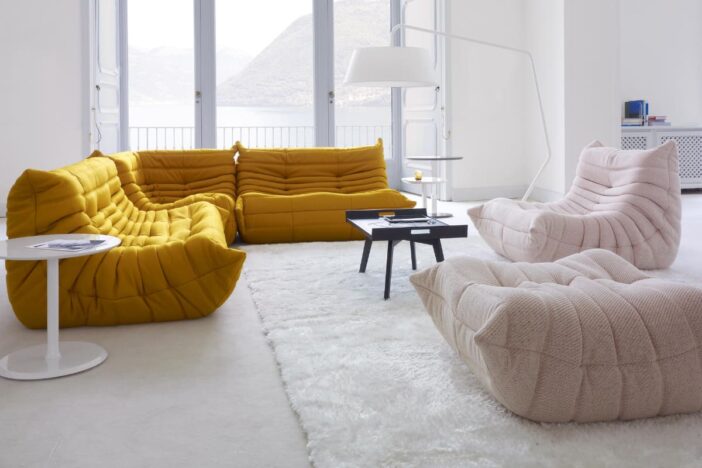 Your sofa can serve as the focal point of your living room, so it's important that you spend time picking out the perfect design, color and size of the couch. This functional and decorative piece can either make or break the flow and the tone that you have set in this area of your home. Here are some tips to ensure that you choose the right sofa:
Consider other sofa accessories
What other furnishings do you plan on putting in your living room? The answer to that question will help you to determine the size and the shape of your couch. For instance, are you going to include a coffee table, love seat, ottoman and additional smaller couch? If so, a spacious, modular sofa may not work as well in the space and would be better suited for a bigger room with fewer accessories. Before you purchase a couch, think about how it will blend in with the room's pieces.
Know your style
Your sofa will help set the tone for your living room, so you'll want to choose a couch that has a color and pattern that works with the rest of the space. A minimalist living room, for example, would require a sofa in a solid color that has clean lines. But an eclectic space could benefit from a couch in a fun floral pattern or a bold hue.
Look at ceiling height
If you have a low ceiling, the couch you choose can make your space look either taller or shorter than it really is. For an 8-foot ceiling, opt for a low sofa, which can help your living room feel more spacious and airy. You can use decorative wall mirrors to bounce light around the room and create the appearance of more space. But for a higher ceiling, you can choose a taller, larger sofa that won't get lost amid the design of the room.
---
Photo Credits