We deliver the
service

you expect
You're kept in the loop and we're there when you need us
How we define
service
We're zealous in our efforts to quickly provide customers with the information they need. We'll often follow up evenings and even during the weekend, if contacted.
They were attentive, kept me up to date with my order and the customer service provided should be the standard!
-- Shawn Thistlethwaite
Our Story
In 2007, Bill Ferris decided to create a different, more pleasant way to shop online. He was tired of banner ads, pop-ups and (to be honest) the hoarder-like clutter of many retail websites. Similarly, he found that phone calls were often answered by people unfamiliar with products and emails were usually sucked into the great void of cyberspace, never to be heard from again.
Inspired by high-end boutique clothing stores, he set out to create a new kind of online store - one that would enable customers to easily find items without sensory overload. He would ensure the same level of personal attention that he hoped for when shopping.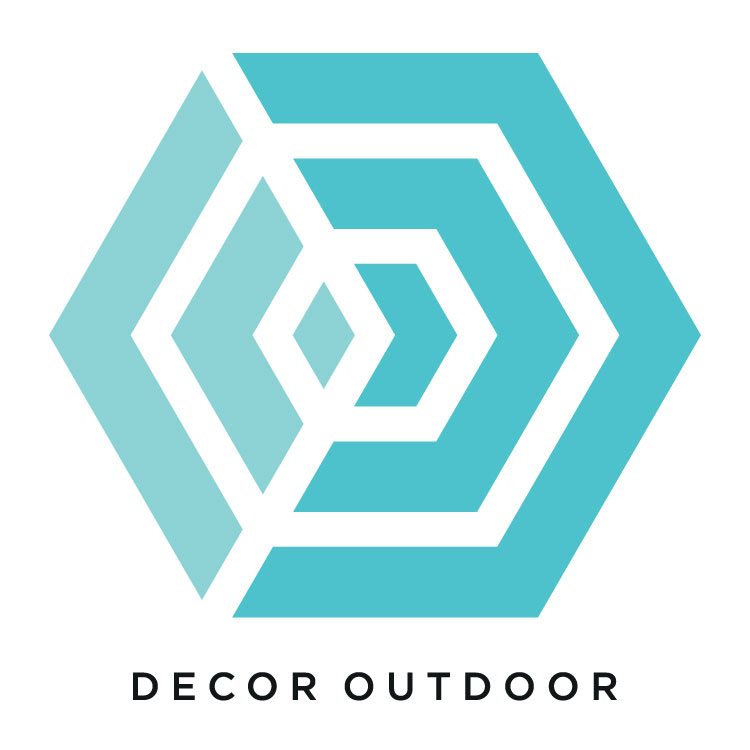 Bill Ferris
He has an MBA from Duke University and started his professional career with the Coca-Cola Company in brand management. His love of mid-century modern furniture can be traced to Hans Wegner chairs brought back by his family from Europe in the early 1970s. He's developed a passion for the Art Deco period and French Country shabby chic style. Truth be told, he's become a bit obsessed with industrial steampunk designs in movies like Hugo, 12 Monkeys and City of Lost Children.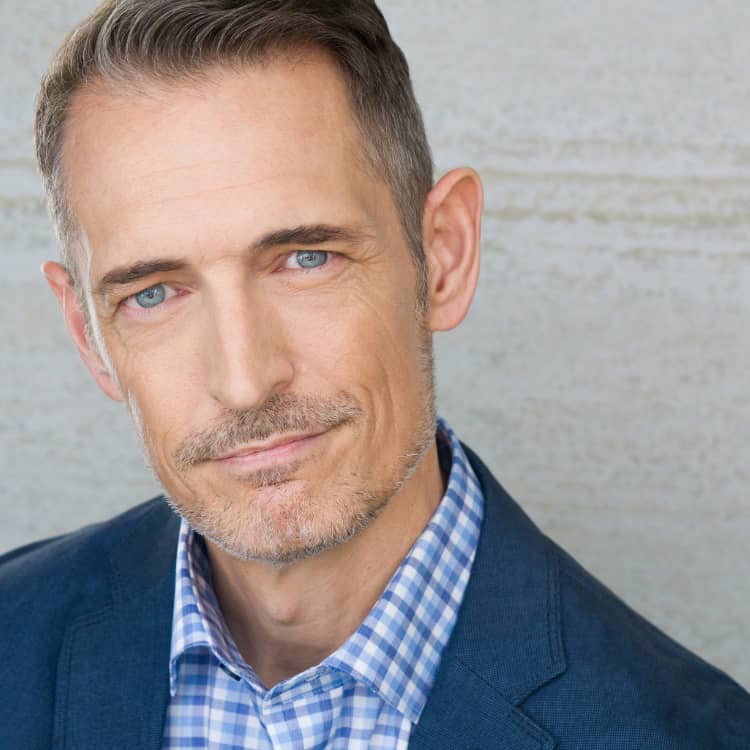 Decor Outdoor was very professional in helping us place our order. They followed up on tracking the delivery and, when it was discovered there was a product issue, they responded by getting a quick resolution.
-- Peter Lee