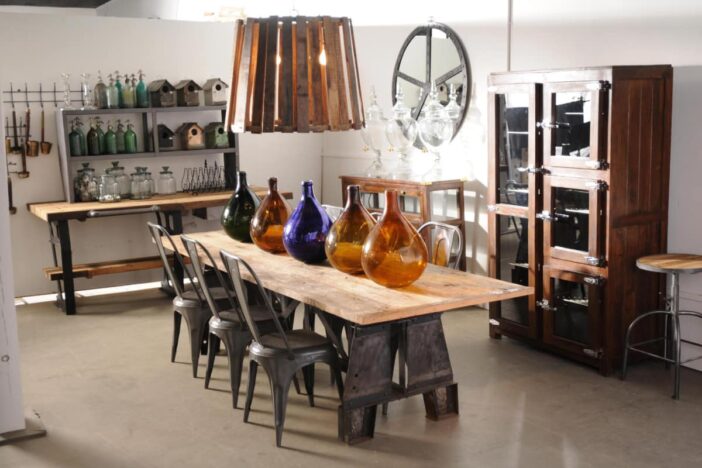 While it's certainly true that the majority of a room's design lies in larger furniture items like cabinets, sofas and chairs, the true character of a home's style and décor comes from the small treasures that tie everything together. This is an idea that has resided at the heart of Go Home's philosophy since the beginning – when founder Erik Weinstein accompanied his father Mark to Europe on an antique buying trip at age 16. Relishing in the exotic tastes and stylistic differences of foreign cultures, Erik returned to his family home in New York inspired by what he saw. Years later he came up with the idea of creating a business dedicated to the decorative comforts and accessories that make a house a home.
Exotic inspiration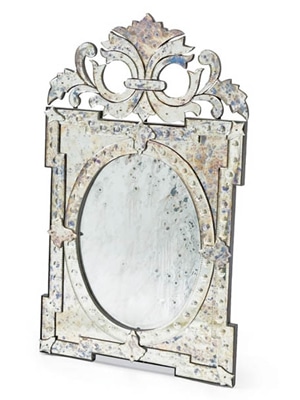 When differentiating Go Home's desired appeal from its competitors, the brand's visual merchandiser Robert Townsend notes that "the Go Home Ltd. Line has a personal, collected look – as if curated over years of travel to exotic locales and life experience."
This sense of well-traveled and exotic interior fashion is most notable in Go Home's stunning Antiqued Palace Venetian Mirror and Castle Mirror, which capture an ornate and regal aesthetic unique to old Europe. These mirrors also demonstrate Go Home's expertise in working with exquisite metals like distressed and etched silver, creating a style that lies somewhere between antique and contemporary.
Favoring materials like iron, bronze and steel, Townsend advises designers and homeowners to use Go Home's collection to "juxtapose the old with the new in order to create a unique space that is artistic, balanced and of course beautiful."
Affordability is key
While an exotic sensibility lies within the company's products, it also acknowledges that high style need not come with a high price tag. From the start, "Go Home Ltd. saw a void in the home goods market for unique, collectible home accessories at affordable prices," says Townsend.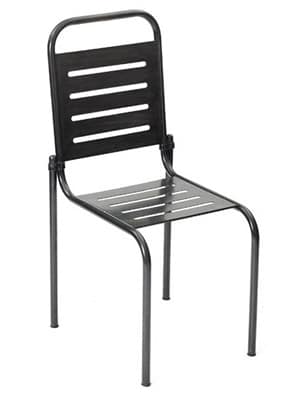 This cost-conscious element is apparent in the minimalist Addison Sconce wall lamp made from vintage steel and brass – with the ability to provide adjustable directional lighting for any setting – and the Fayette Nesting Tables, which features aged aluminum and iron for an industrial style accent for modern homes.
Sustainable options
As an inventive company, Go Home is comfortable uniting disparate elements together into one piece, including "vintage reclaimed woods, industrial metals [and] etched mercury glass," to generate sustainable products that reflect the age of their materials without sacrificing style. The Eifel Chair is a perfect example of how Go Home uses tarnished iron to create a stylish and sophisticated product with a minimalist design.
Part of this ethos comes from the Weinstein's family background as antique collectors – taking old, but still beautiful products and using them in new ways. This sensibility has served as the inspiration between antique and modern elements in Go Home's products, and it seems that the general style has begun to spill over into the rest of the interior design world. The charming Bucher Wardrobe is a timeless cabinet that blends craftsmanship with utility in a novel storage piece.
Townsend says that he sees trends developing in the industry towards "the use of mixed and newer materials in home furnishings designs – rubber, plastics, etc."
Customers have responded well to the styles championed by Go Home because they are not the kind you can find just anywhere. Townsend believes that people appreciate the brand's "authentic style paired with a whimsical point of view – buyers do not see our goods in every other showroom."
---
Photo Credits