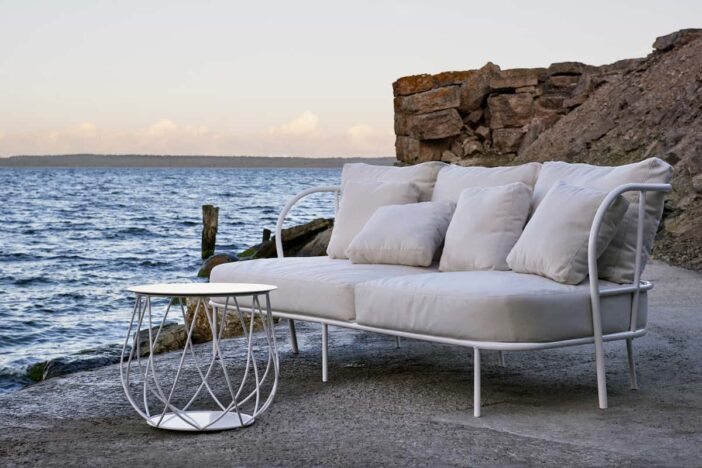 Now that the seasons are changing, you're going to want to take care of your outdoor furniture to ensure it's around next spring. That being said, not everyone is familiar with how to properly store their tables and benches. Here are some tips for making sure that your furnishings are stored properly and shielded from the elements while you're indoors.
Clean outdoor furniture before storing
Ideally, you should clean off your patio furniture prior to placing it in storage, even if you don't immediately see any dirt or debris. This is because some of the moisture and bacteria you don't immediately detect can fester while the pieces are in storage. In turn, you may have to eliminate mold and mildew when it comes time to remove the pieces from storage.
Use a protective sealant
There are several protective sealants on the market that you can use on your outdoor furniture to keep them in tip-top shape over the course of the winter. Consider applying one to your furnishings if you don't have a cover or your storage area has some exposure to the elements.
Invest in a cover
If you don't already have a cover for your outdoor furniture, there's no better time to invest in one than now. A cover can help you keep your pieces protected from the elements if you need to store them outdoors. Even if you're going to be keeping items in a shed or a garage, it helps you have a cover on your items to prevent any scratches or dust build-up over the course of the winter.
While you might not think twice about where you place your outdoor furnishings each autumn, taking the time to protect them over the long winter months can help you make the most of your investment.
Photo Credits