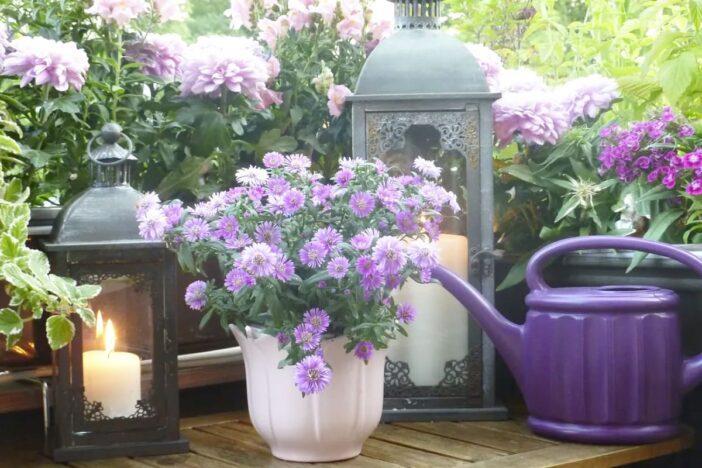 Today, 55% of American households enjoy gardening, and we spend $48 billion on lawn and gardening equipment every year. Needless to say, we love to exercise our green thumbs! Not only do you get something beautiful to look at, but you also get to eat fresh fruits and vegetables you've grown yourself.
Making the most of your space and designing a garden that's gorgeous and functional can be difficult though. And if you don't know where to start, then you'll just feel overwhelmed; it might be enough for you to give up straight away.
Well, we're here to say, "chin up!" Read on for 15 tips for designing a garden you (and everyone else) will love.
1. Determine the Purpose and Style
Take a look at several backyards, and you'll see that their gardens are all different. This is because each homeowner has their own wishes and personal style.
For example, you might want to plant a vegetable garden for homegrown produce. Or you might want a place for relaxation, or a play area for your kids. As you can imagine, the way your garden appears will vary drastically between these choices.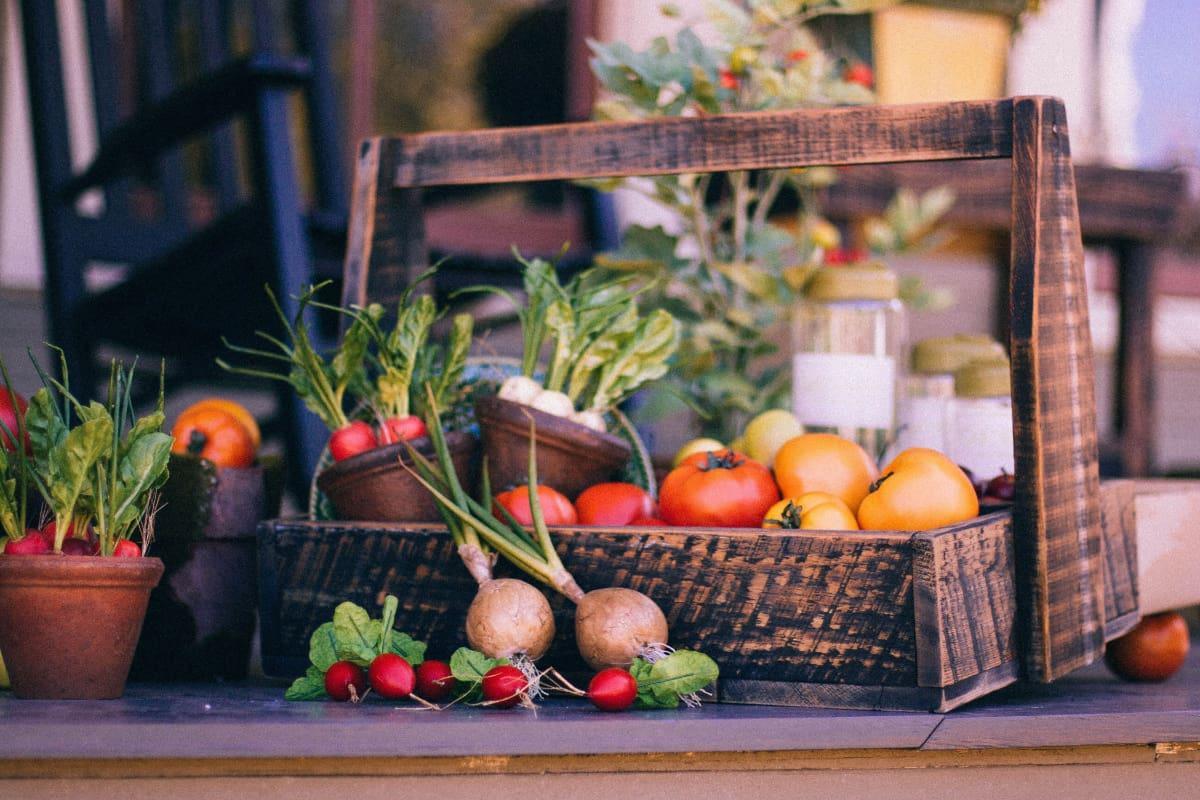 Also, factor in your personal style. If you're a structured person, then you might prefer a garden with geometric shapes and clean lines. On the other hand, if you're more free-spirited, then a free-flowing design will suit you better.
Don't forget your home's existing architectural style too. After all, you don't want to step out into your yard and feel like you're in a different world (in a bad way).
2. Assess the Environment and Climate
There are different hardiness zones in the US; they're separated by temperature ranges. But there's more to gardening than the hardiness zones. You'll also need to take into account the soil type you have, as well as the humidity and sunlight exposure your outdoor space gets.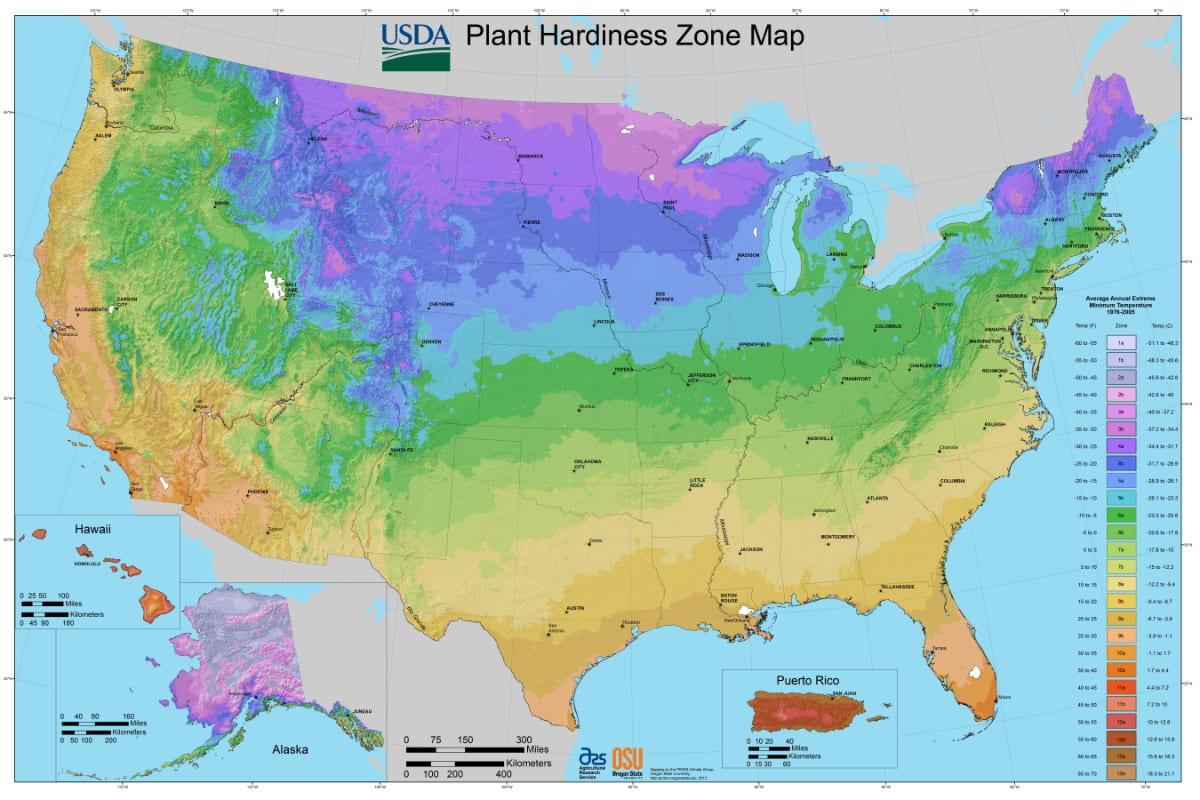 So let's say that you live somewhere with hot and dry summers. In that case, you'll want to stick with drought-tolerant plants that thrive in hot weather. And if you live somewhere with cold and freezing winters, you'll want frost-resistant plants to get the most bang for your buck.
As for soil types, there are sandy, clay, and loamy. You can have yours tested to see the pH level and nutrient content, and make your plant choices from there.
Sunlight exposure is a little more complicated since you can't just look outside and determine it right away. Take a whole day to see how the sun moves across your yard, and note where you get the most and least sunlight. This can help you plan your garden layout better.
3. Choose Appropriate Greenery
By taking the above into consideration, you can pick out appropriate greenery for your garden. In addition, you need to think about your gardening level too. After all, if you have more of a black thumb than a green one, then you won't want to buy that pricey and temperamental plant that'll wither under your touch in under a minute.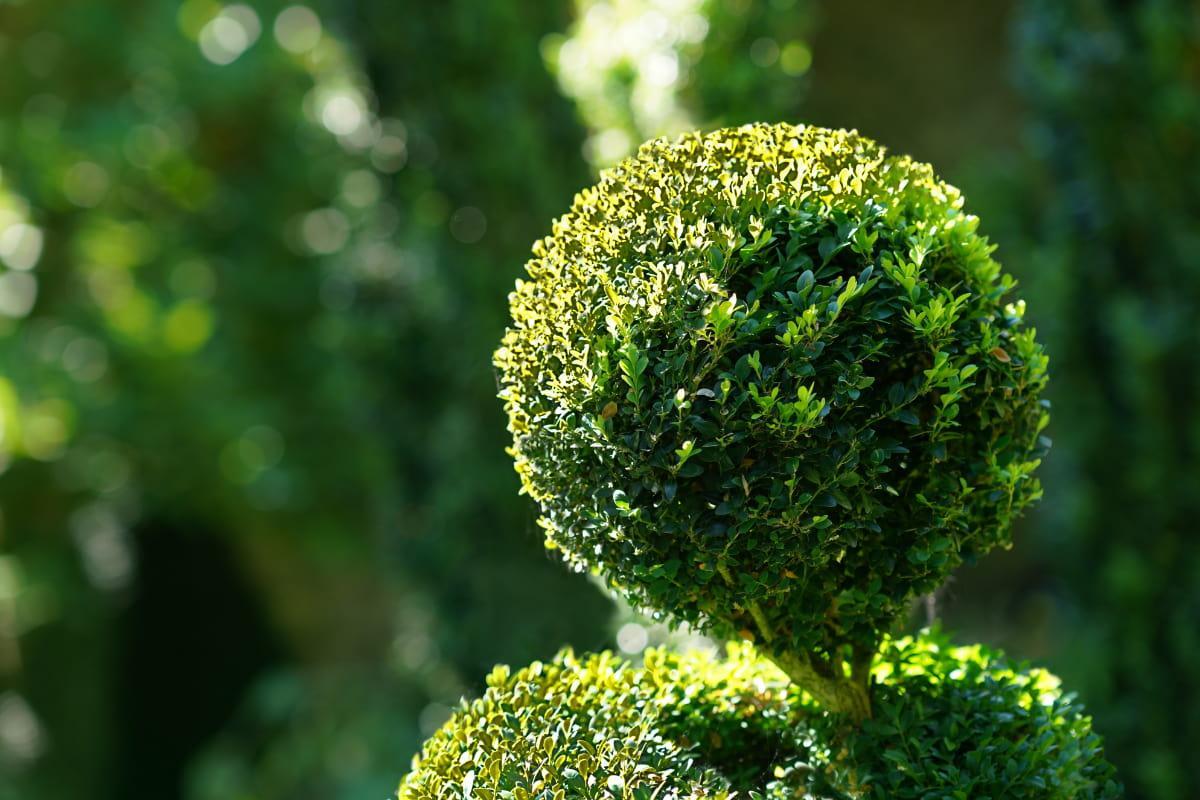 When weighing your options, don't limit yourself to only plants and flowers. Consider shrubs, trees, and other landscaping features. These can all add depth, height, and visual interest to your garden.
4. Opt for Low-Maintenance Plants
On that note, you don't want to exhaust yourself by looking after high-maintenance plants. And maybe you don't feel that comfortable as a gardener yet. Then your best choice is to purchase low-maintenance garden plants.
Ideally, you'd get native plants; they're already suited for the local environment and soil conditions. This means they won't need that much watering, pruning, and fertilizing. A bonus is they attract and support wildlife too!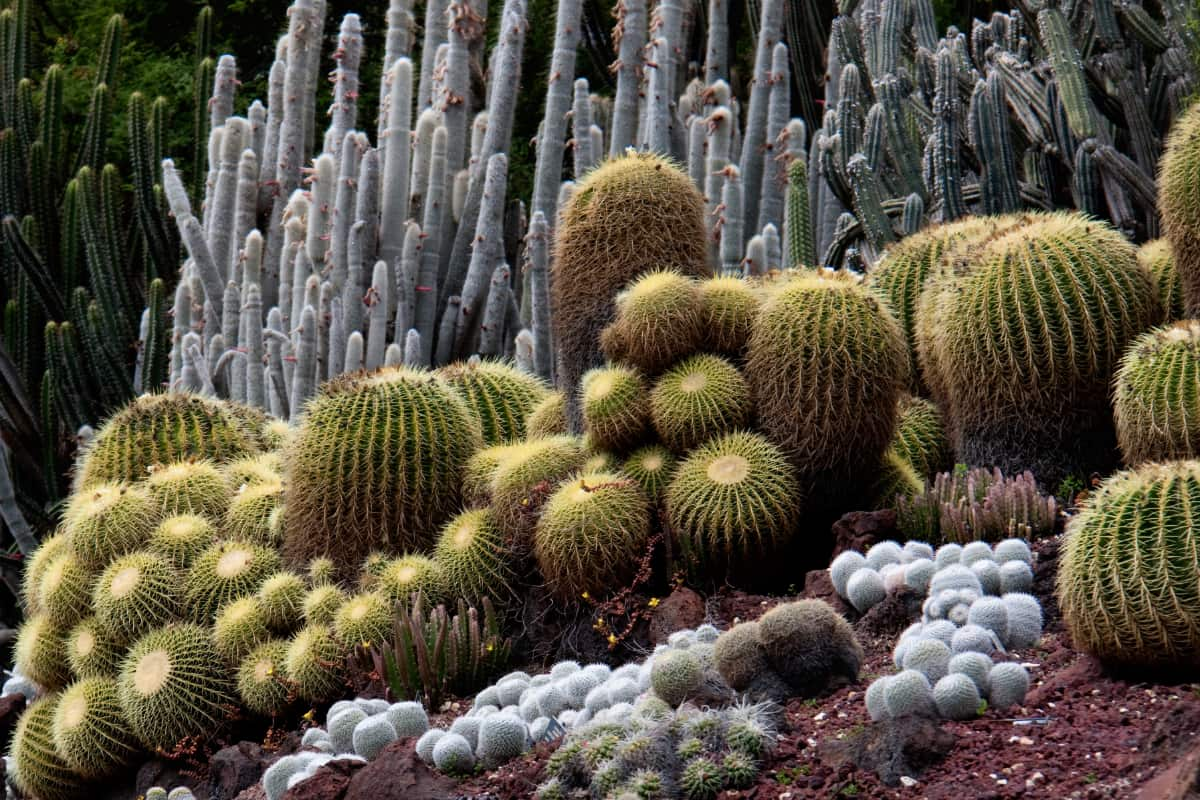 You can also opt for perennial plants instead of annuals. You won't need to replant perennials, as you would with annual plants. Perennials also require less maintenance since they'll have time to establish root systems; they won't need to be fertilized as frequently.
To further reduce maintenance, use mulch and other natural garden materials. These can help your soil retain moisture and prevent weed growth.
5. Create a Focal Point
A focal point can pull everything together and purposefully draw people's eyes to something.
Now the question is, what should your focal point be? The answer depends on what your garden's purpose and style are.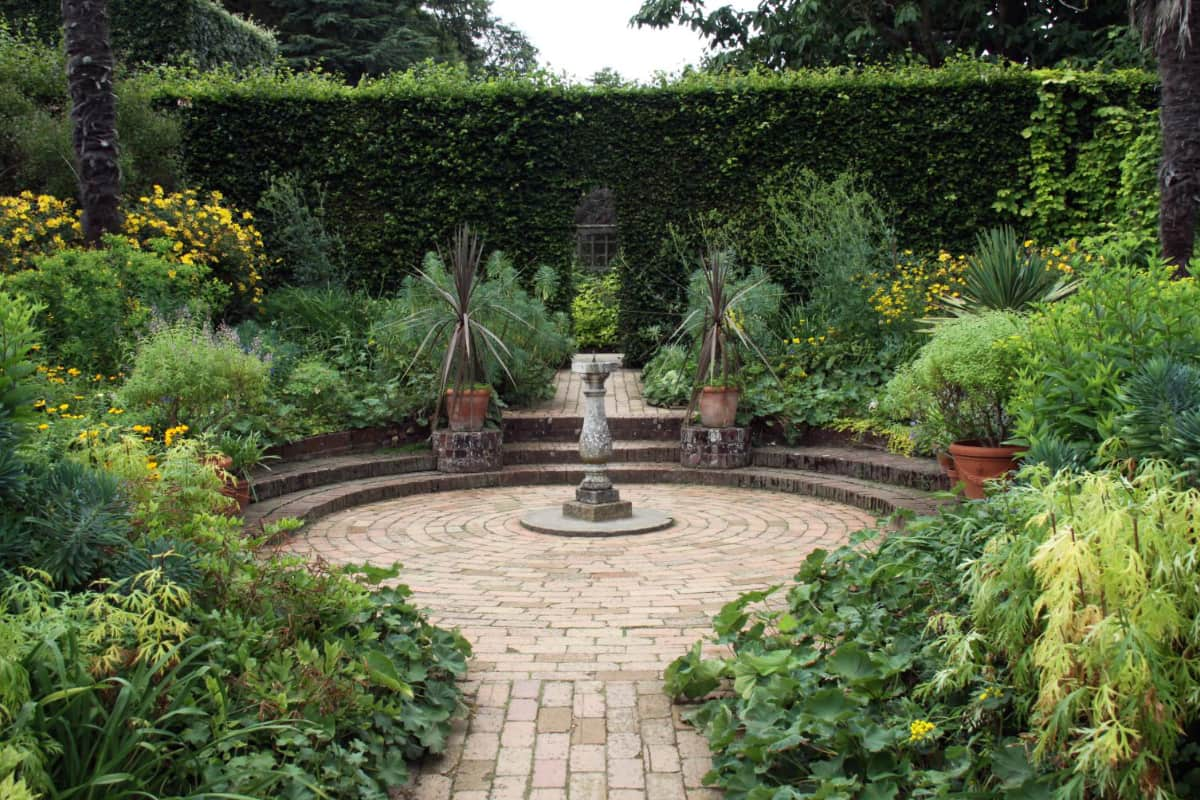 If it's a space to relax in, then the focal point can be a large tree, sculpture, fountain, or water feature. For a place to entertain, then it'd be a bench or seating area. And for a vegetable garden, it can be an arched walkway with squash vines crawling across and over with their large trumpet-like flowers draping down.
You can use hardscaping to create focal points too. For example, a decorative fence or a cute garden path can add magic to your outdoor space.
6. Incorporate Different Textures and Colors
To keep things interesting, blend different textures and colors throughout your garden. This will keep people's interest piqued as they walk around and gaze at the amazing greenery.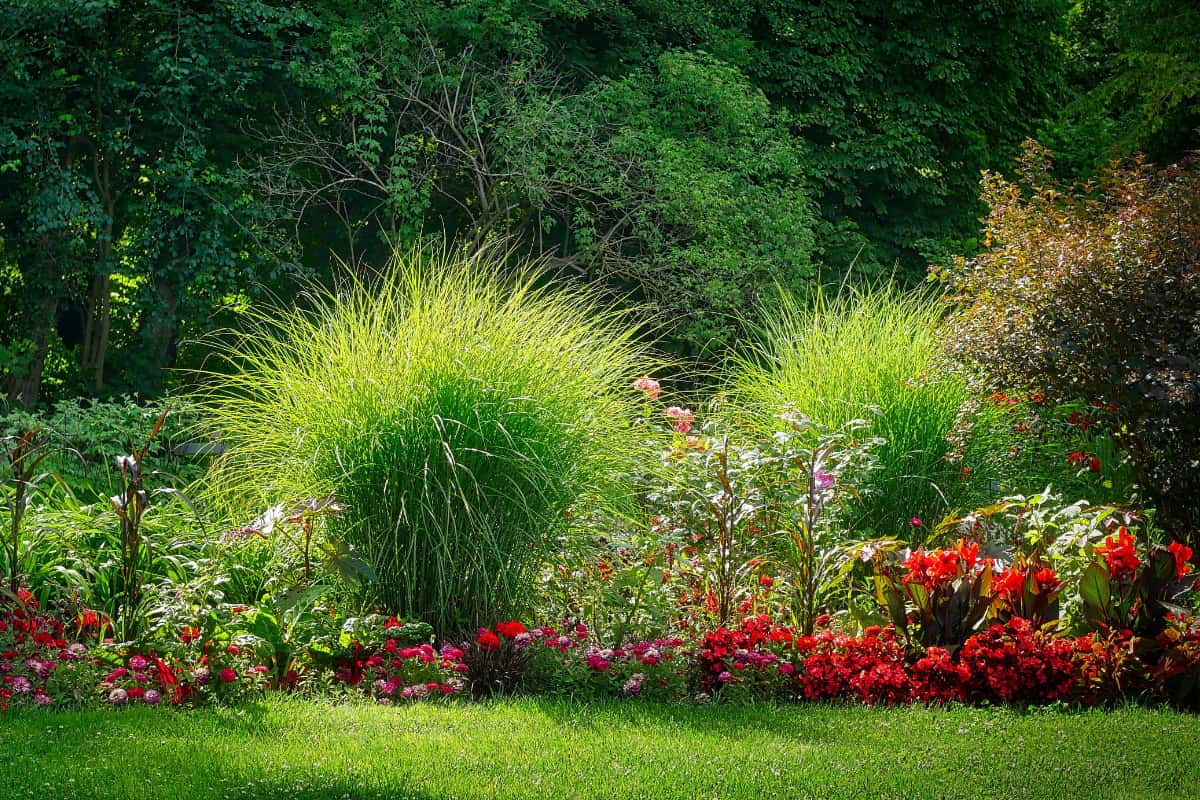 You can even make a sensory garden where visitors can experience more than just pretty views in your yard. Different plants with leaves that are fuzzy, waxy, hard, soft, etc., can feel intriguing. It'll have your guests wandering in your garden and then talking for hours afterward!
7. Use Edging and Pathways
A garden doesn't have to consist solely of natural elements. In fact, if you do this, it can feel messy and unordered. Even if you have a strong focal point, it won't be immediately obvious.
You can use edging and pathways to gently lead visitors from one place to another. This is hardscaping, but it doesn't necessarily have to appear "hard."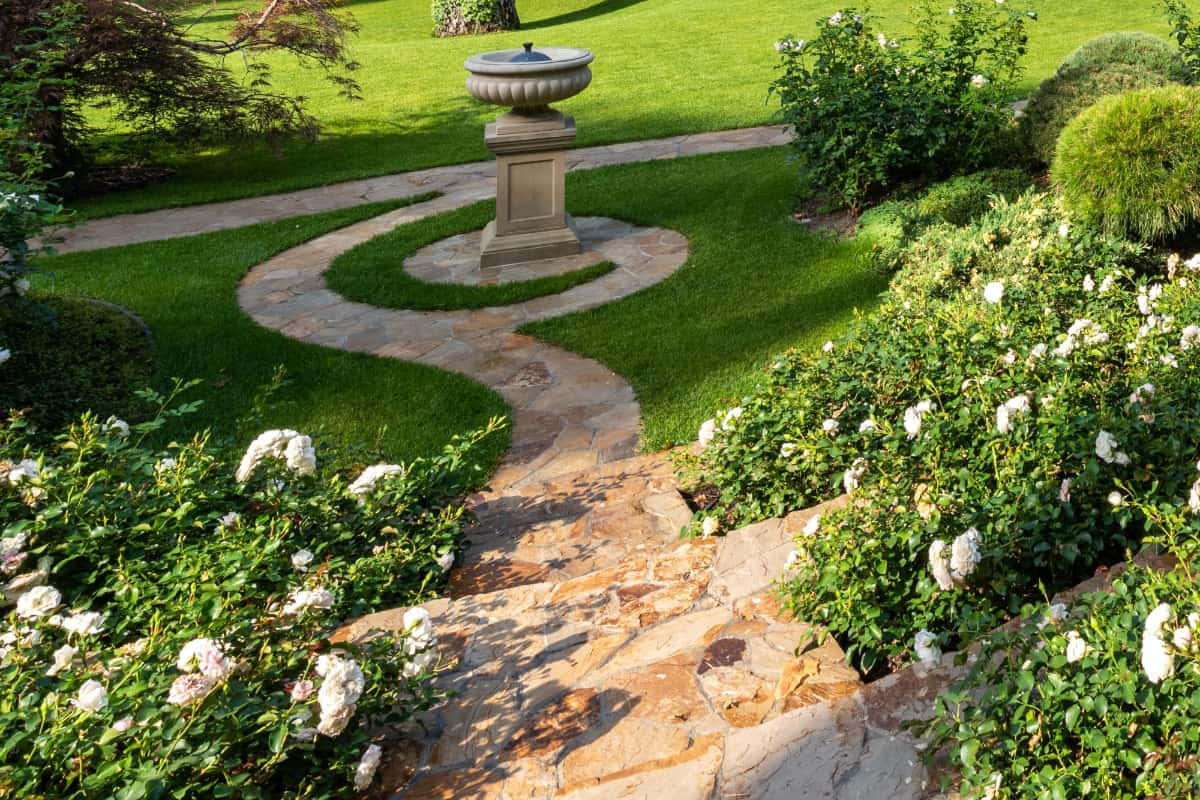 For instance, gravel for edging and stones for pathways will complement your plants and flowers. Plus, they can define and break your garden up into sections where you can concentrate on different colors, textures, plant types, etc.
8. Add Points of Visual Interest
In addition to your focal points, you should sprinkle your garden with points of visual interest. These are what will take your outdoor area from great to excellent.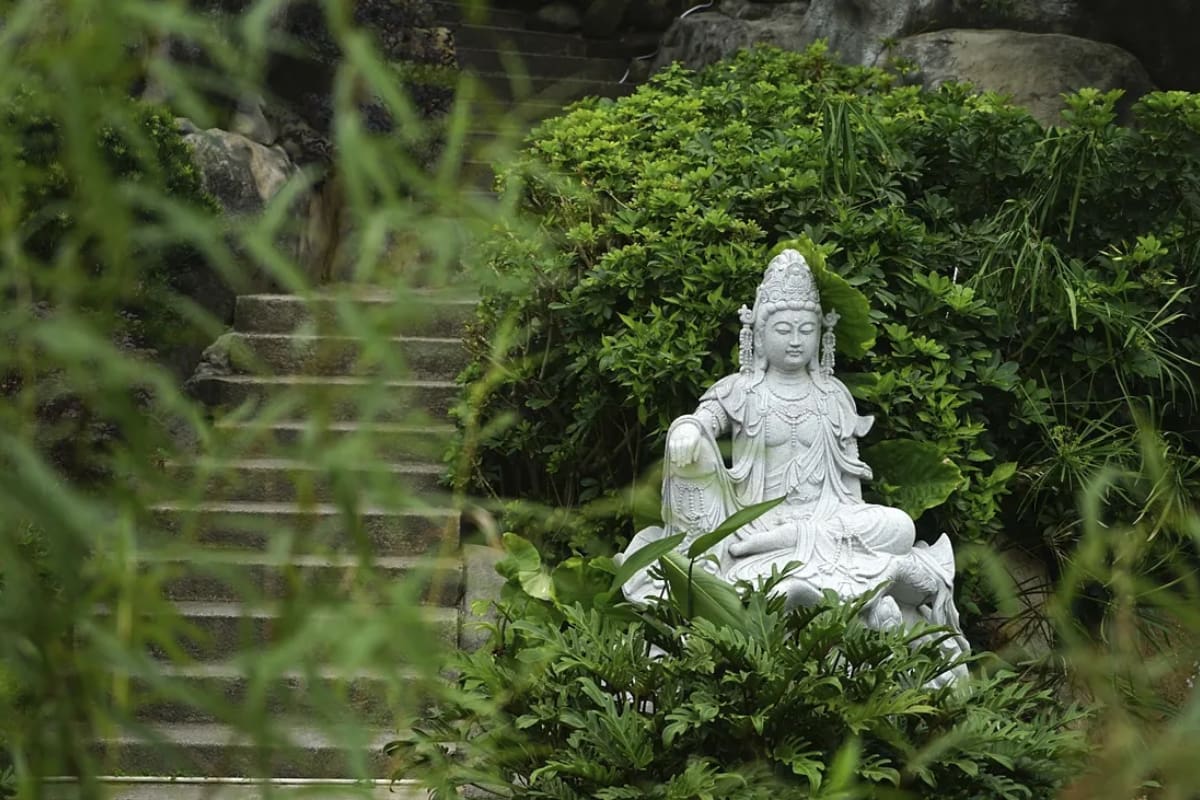 Add a water feature here and a garden structure there, such as a small wooden fence surrounding your vegetable patch. These charming touches can create the mood you want; for example, water features will provide a soothing trickling sound for you to fall asleep to on your plush outdoor sofa.
9. Incorporate Wildlife-Friendly Features
Depending on where you live, the local wildlife may be struggling. Even if they're not, helping them out with food, bathing structures, and shelter can be a good deed. Plus, wild animals are always unpredictable, so you'll never get bored of watching the Mother Nature show when you're in your garden!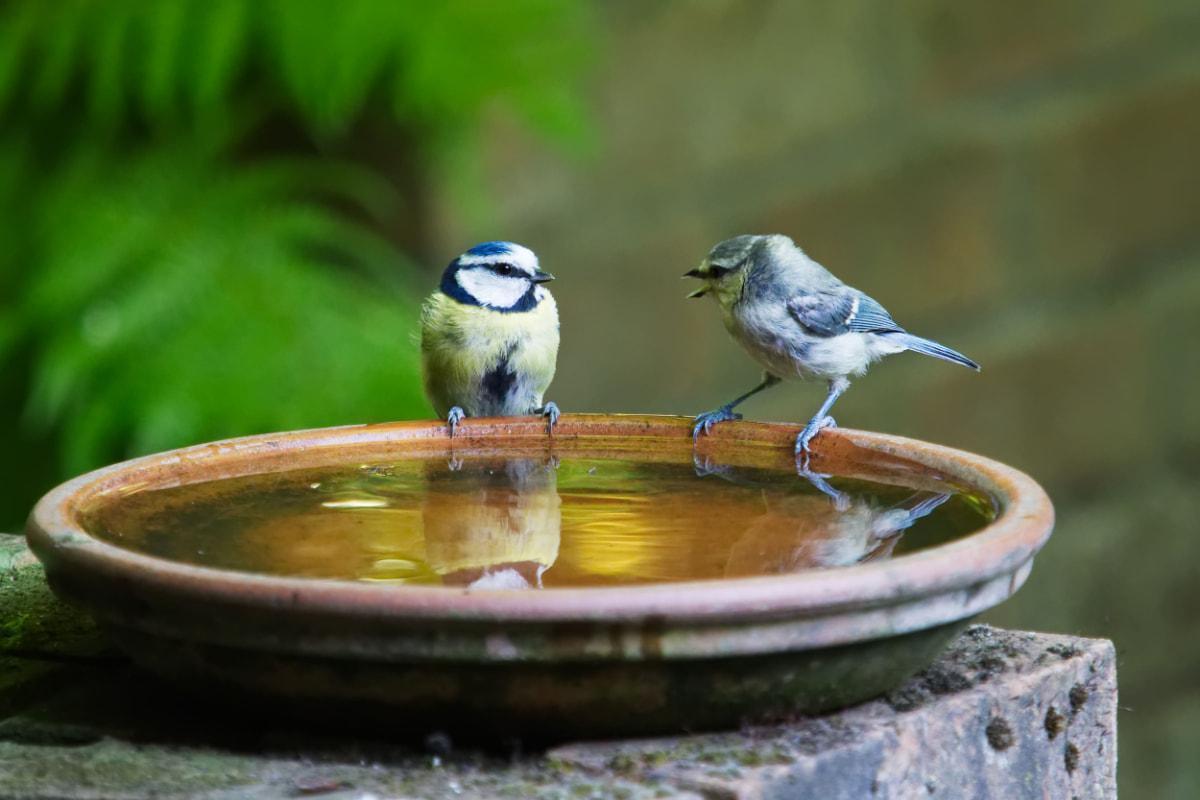 Consider putting up bird feeders, which may get you the occasional naughty squirrel or chipmunk too. Bird baths are excellent too, as these feathered creatures can cool down on a hot summer day.
To get an up-close-and-personal look at adorable bird families, install nesting boxes. If you're lucky, the couples will return yearly to bring some cheer to your garden.
10. Use Containers
Containers are a fantastic way to add color and versatility to your garden design. They come in all shapes, sizes, and materials, so the possibilities are endless for creating several different garden design ideas.
There are many benefits to using containers. Since you can move them around, you can quickly shift how your garden looks with little time or effort.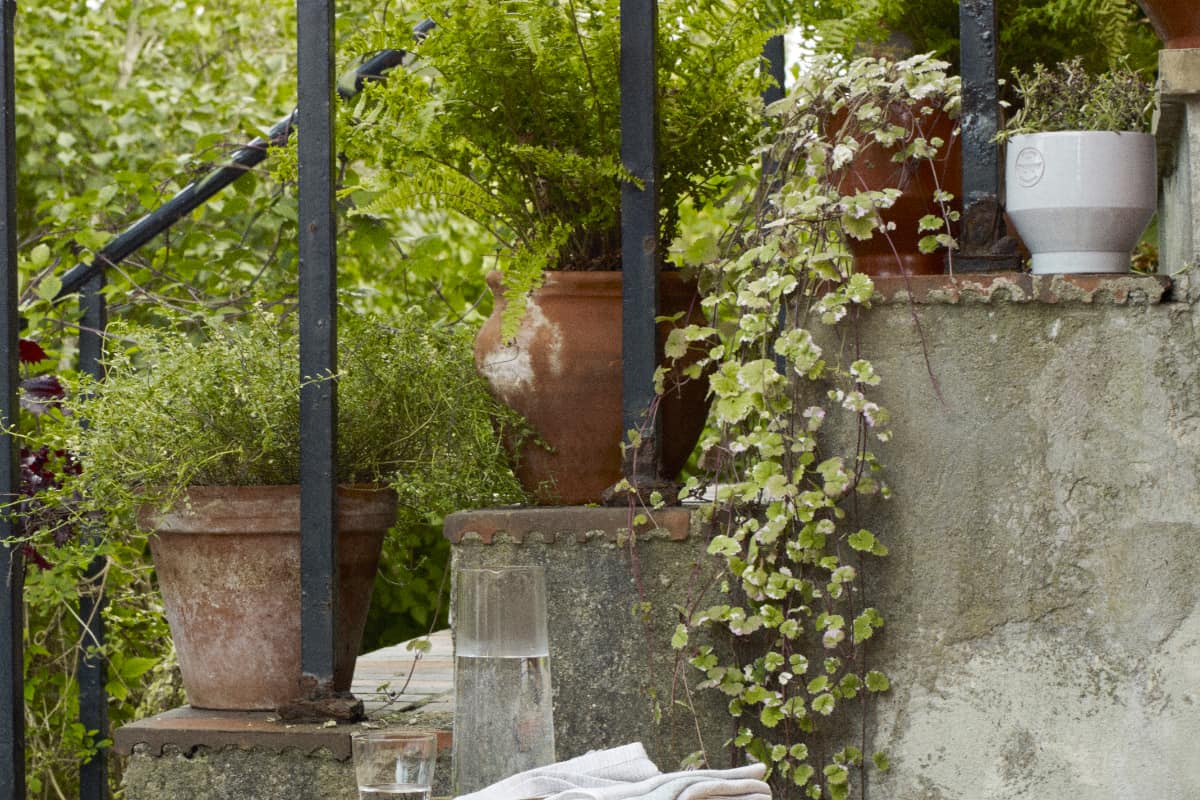 You can also add put plants in places they can't grow, such as your balcony or patio. This is great if you don't have much space but you still want to have some sort of garden.
In addition, you can create focal points and add vertical interest. All too often, we forget about the vertical possibilities in our outdoor spaces, so this is your chance to shine!
11. Consider Vertical Gardening
Speaking of verticle spaces, think upwards when gardening. Not only does this save space, but it also adds dimension. So again, this is outstanding for people who have tiny spaces.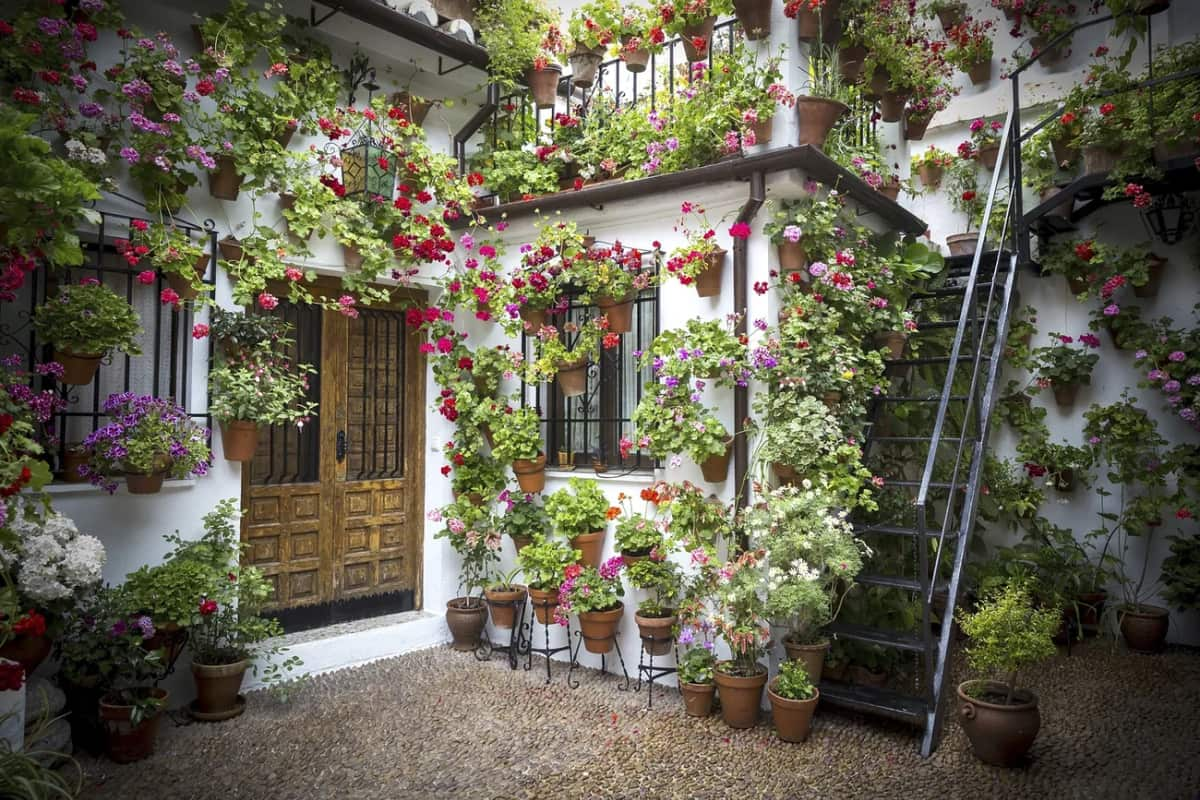 You can put your plants on the walls, fences, trellises, hanging baskets, modular systems, and other vertical surfaces you have outside. In a short period of time, it'll create a lush and green space, even if you have a small garden.
Just make sure you consider the growing conditions when choosing plants for these spaces. Ensure that the structures are strong and secure too, and have proper drainage.
12. Take Advantage of Lighting
Homeowners tend to forget about lighting since they envision their garden in the daylight. But why not make the most of your garden and have it usable after dark too?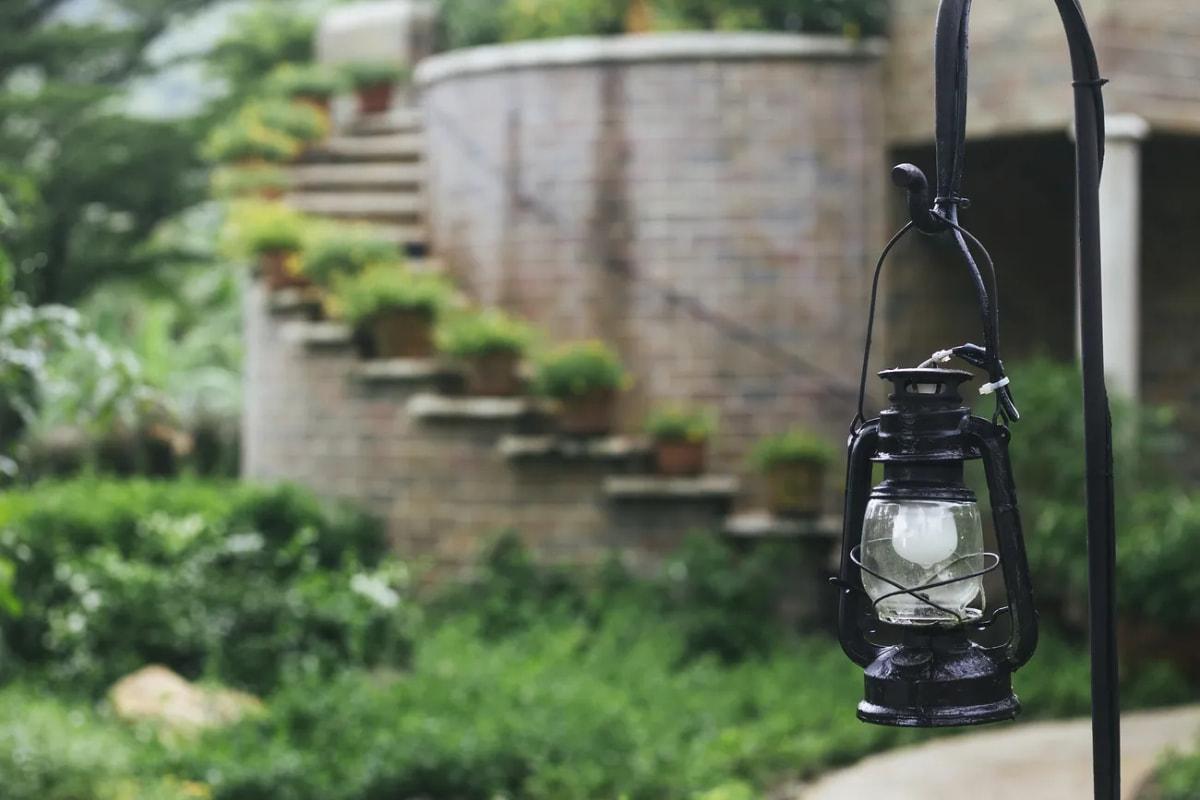 Lighting can highlight all its best features and provide safety and security at the same time. Use a good combination of ambient, accent, and task lighting to create interesting points throughout your outdoor space. Fire pits can provide lighting, ambiance, and a focal point, so that kills lots of birds with one stone.
13. Create Seasonal Color Schemes
Keeping the same color scheme all year long can be boring. Not to mention, some plants and flowers won't fare so well in certain seasons.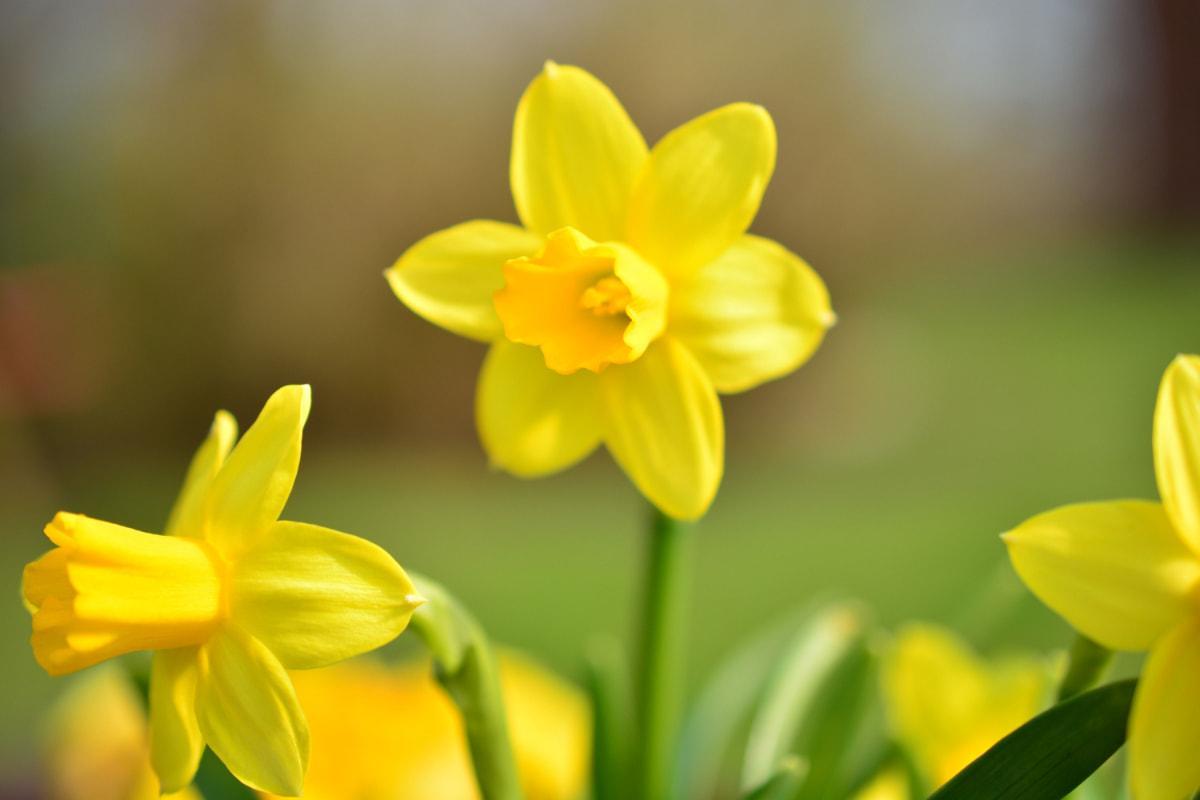 Keep things interesting by creating seasonal color schemes. Your garden design will be dynamic, showcasing the best blooms and greenery as the months pass. For instance, you can plant tulips, daffodils, and hyacinths in the spring, while you opt for asters, dahlias, and chrysanthemums in the fall.
Play around with the hues to add to the ambiance. For example, pastels can be light and playful, which is perfect during springtime.
14. Add Seating Areas
If you want to spend hours in your garden, then chances are, you don't want to do it standing up. Seating areas are must-haves that allow you to rest your weary feet and take in the sight, sounds, and smells of your beautiful garden.
Pick places that are comfortable, provide good views, and aren't out in the open. If you don't have a choice for the last point, then a well-placed patio umbrella works well. In addition, factor in the distance from other elements to ensure they feel integrated and not out of place.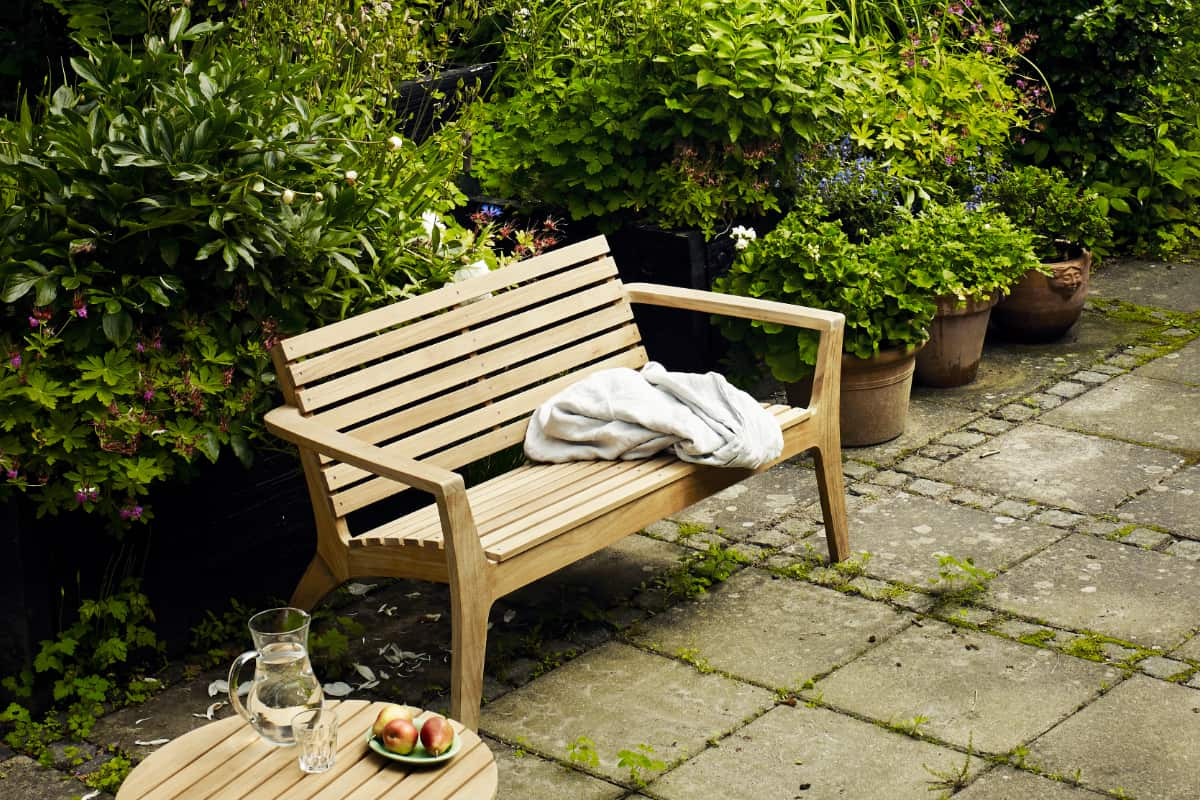 As for the material, all-weather wicker is outstanding. Your pieces will withstand the elements, and they'll be light around to move around when needed too.
Add in side tables or even full outdoor dining sets if you plan on dining al fresco.
15. Incorporate Sustainable Gardening Practices
We only have one planet, so do your best to be kind to it when decorating and upgrading your home. Thankfully, eco-friendly designs are plentiful!
Some sustainable gardening practices you can incorporate include:
Using organic and natural products
Composting
Watering smartly (in the early morning or evening)
Having a rain barrel
Mulching
Companion planting
Using renewable resources
You'll reduce your carbon footprint with these practices. And better yet, you'll reduce maintenance and costs too!
Designing a Garden Is Easy With Our Tips
Your head might be swimming when you think about designing a garden. However, this organized list is here to help.
Not only can you take advantage of every square inch of your yard, but you can make it appear like a pro designed it too. The next time you have people over, they'll be so impressed that they'll ask for your landscaper's number. Sit back and laugh when you see their jaws drop after you tell them you did it all on your own!
Having a beautiful garden is only part of making your yard look good. Shop our high-quality patio furniture to elevate your outdoor space even more.