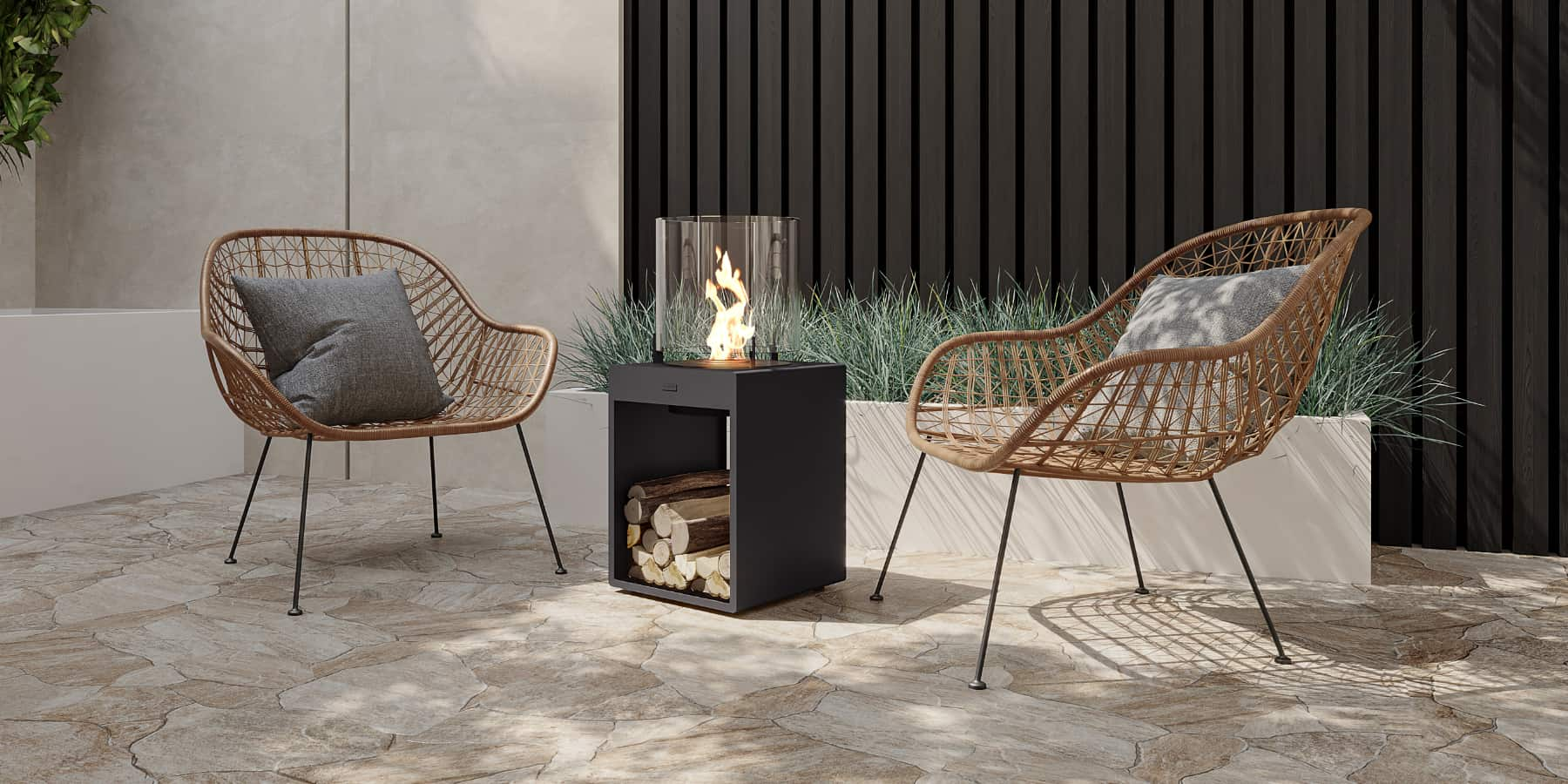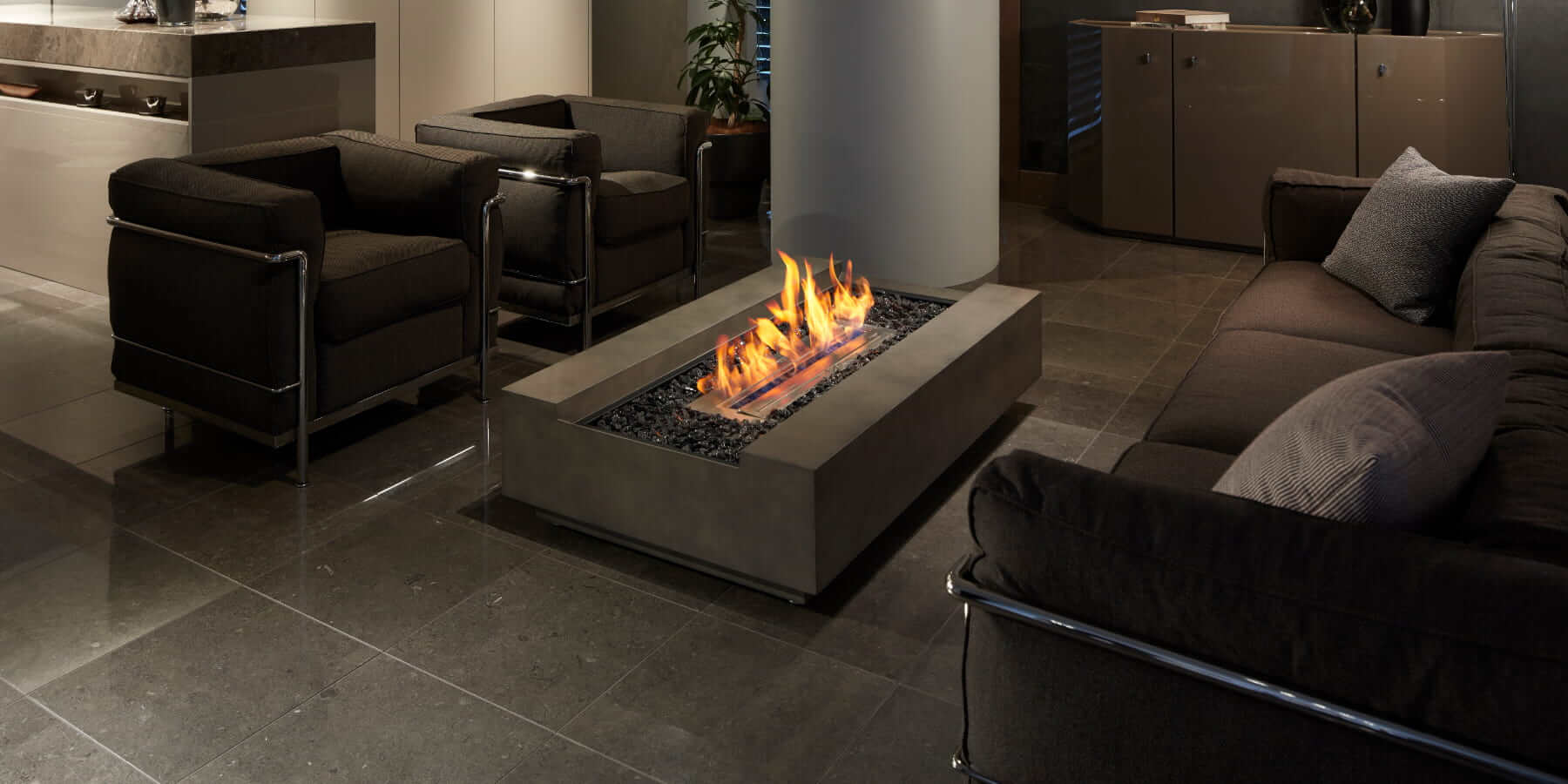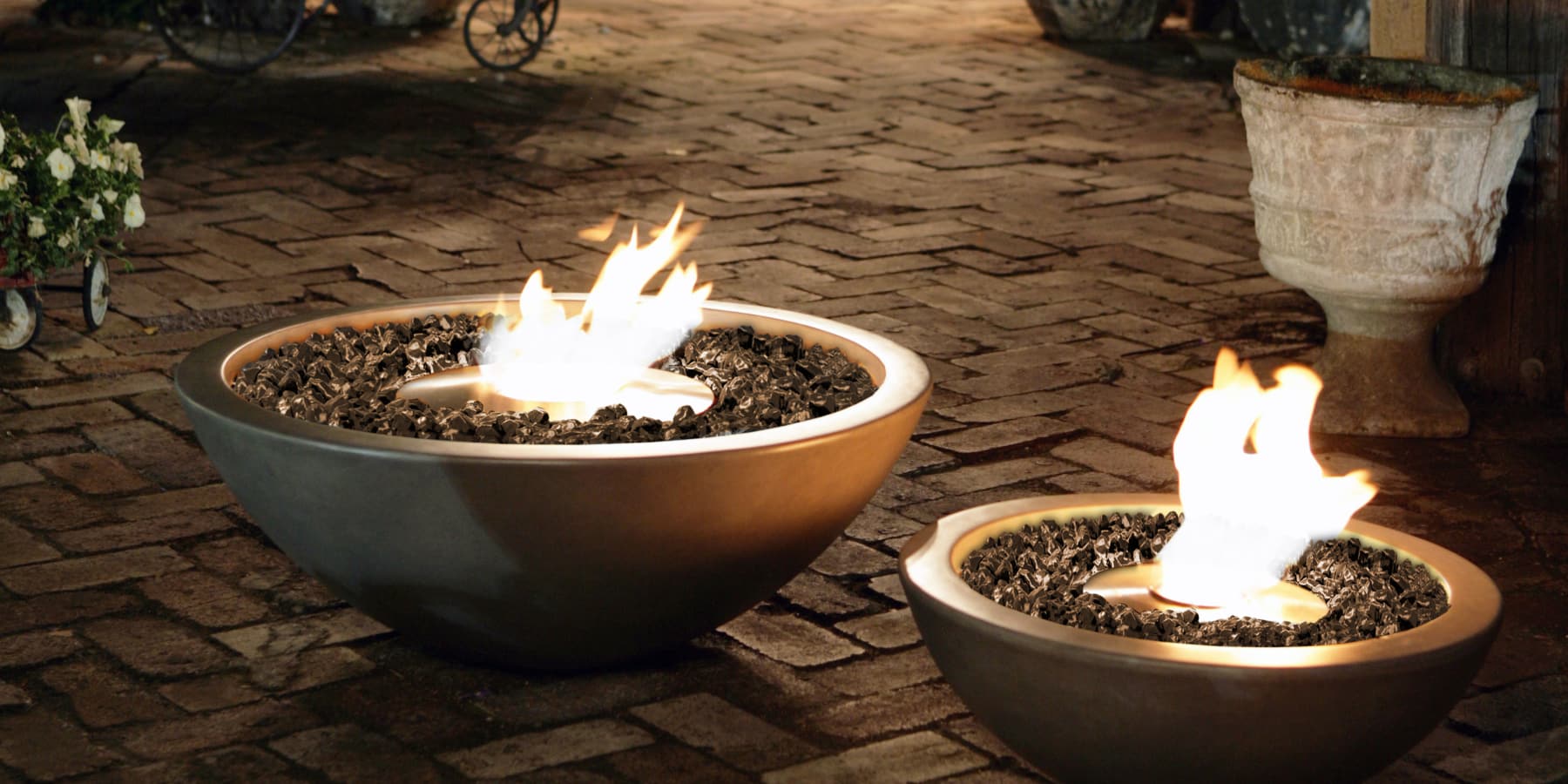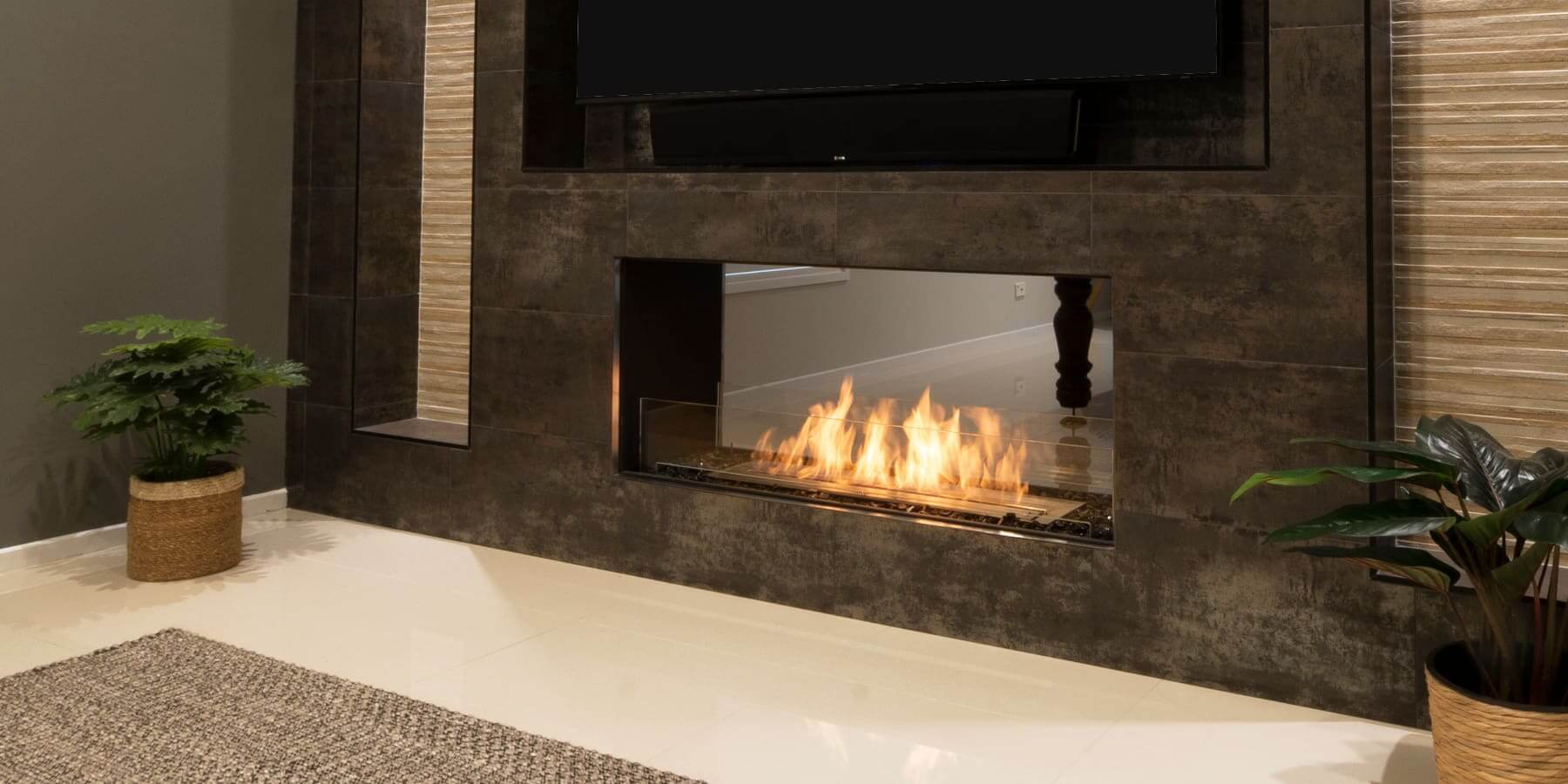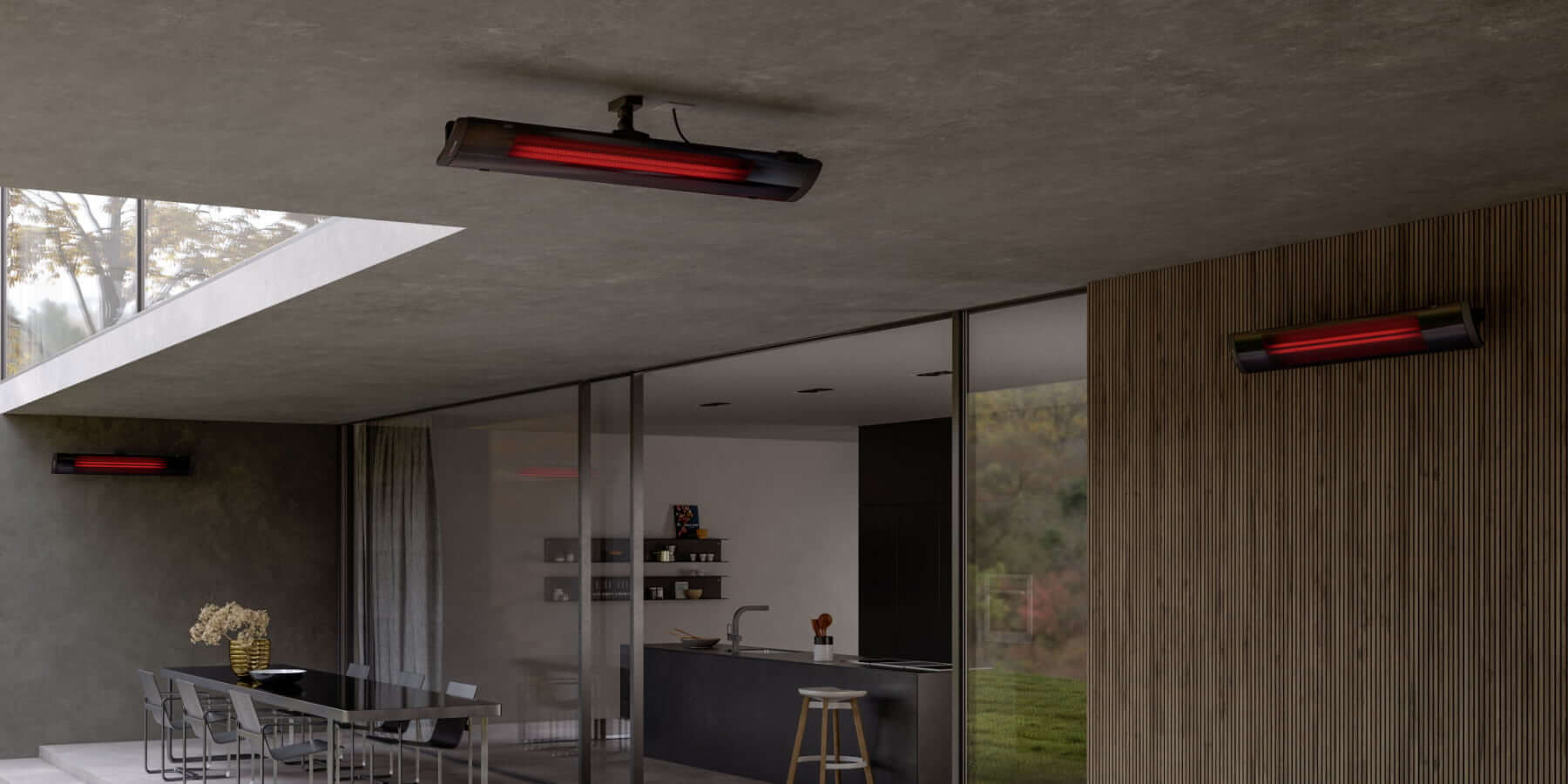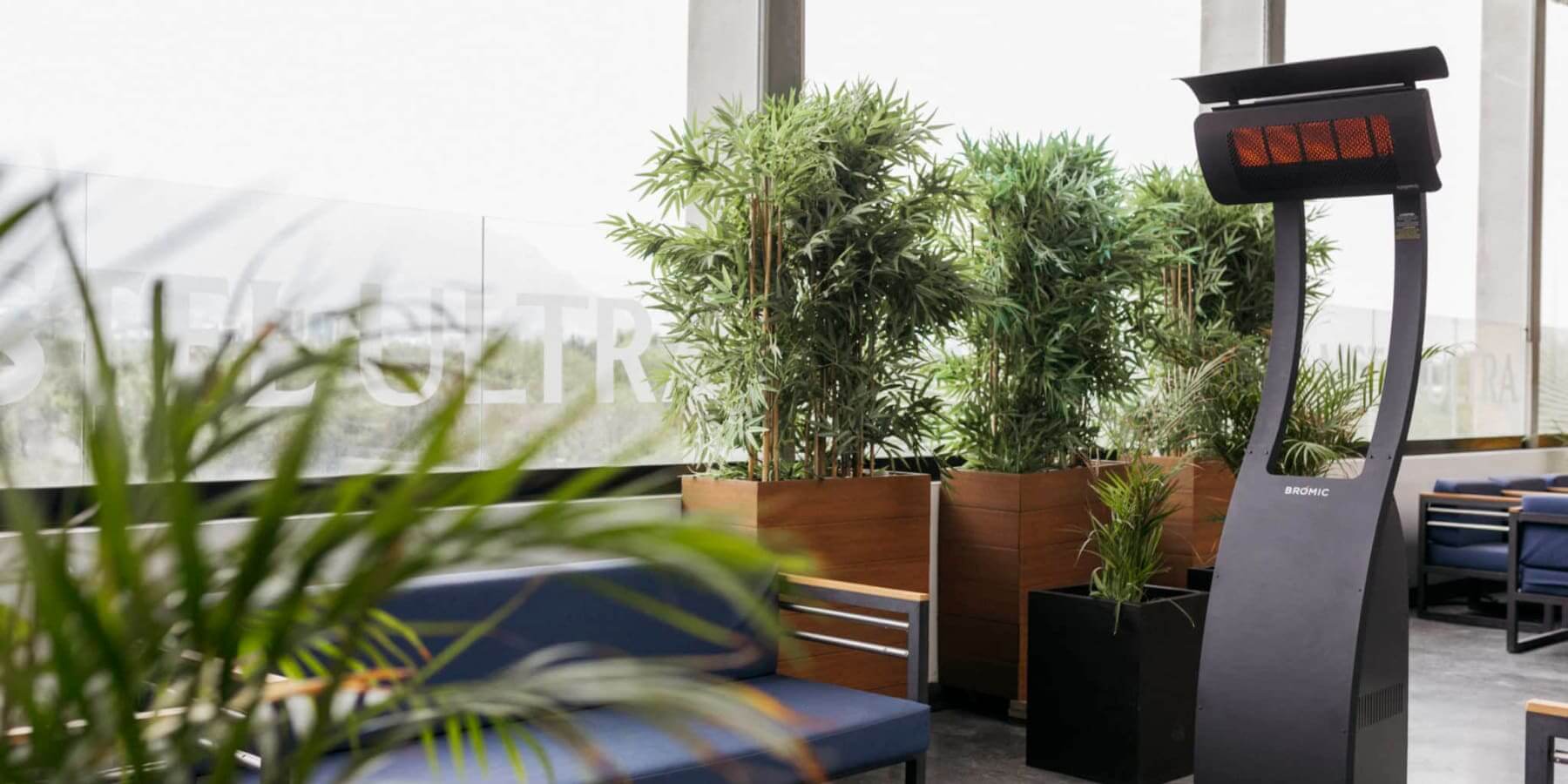 Luxury outdoor furniture, patio umbrellas & fire pits
Decor Outdoor is a modern online boutique catering to interior designers, commercial buyers and homeowners. We provide high-quality furnishings and personal attention to upscale residential and commercial decorating projects. Whether you're looking for high-end patio furniture, modern outdoor umbrellas, fire pits or fireplaces, we can work with you to create your vision and stay within your budget. Our luxury brands use eco-friendly materials and manufacturing processes to create some of the most unique designs in the industry.
Testimonials
"e-NRG bio ethanol fuel is all-natural and burns cleanly. We will definitely continue buying this product in bulk from Decor Outdoor. The outstanding customer service and attention to detail is what keeps us coming back."
"We're very happy with our Oskar Director Chairs from Sifas. Decor Outdoor was extremely helpful and quick to respond to questions. We would definitely recommend working with them and look forward to using our new chairs when the snow melts."
"We needed an umbrella within two weeks and the first one we ordered was out of stock. Decor Outdoor worked with us to find another and get it to us in time. Their service was amazingly responsive and communicative through the process."
Seasonal Favorites - Fall
Trade Program
Interior designers, decorators, home stagers, architects, builders and corporate buyers can register for a trade account to receive privileged pricing, discounts, notifications and personal responsive customer service.
Decor Outdoor will work with you and your team to ensure that you have the information, materials and timely service you need to successfully pitch, initiate and complete your interior or exterior design projects on budget.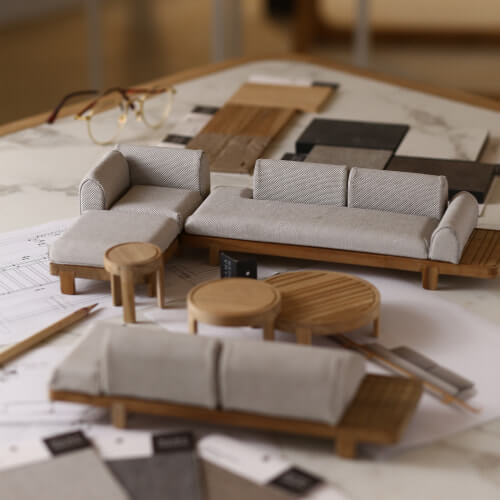 Insightful Resources
Our blog has informational resources that are insightful and relevant as you redecorate or think about how to furnish a new home. Our Style Glossary, for example, provides definitions and imagery of many popular interior design styles.
There are many furniture, shade and heating options, so we research home decor categories and develop in-depth guides to help you make informed buying decisions. Additionally, we provide helpful information on materials, cleaning and care as well as design tips for your outdoor setting.